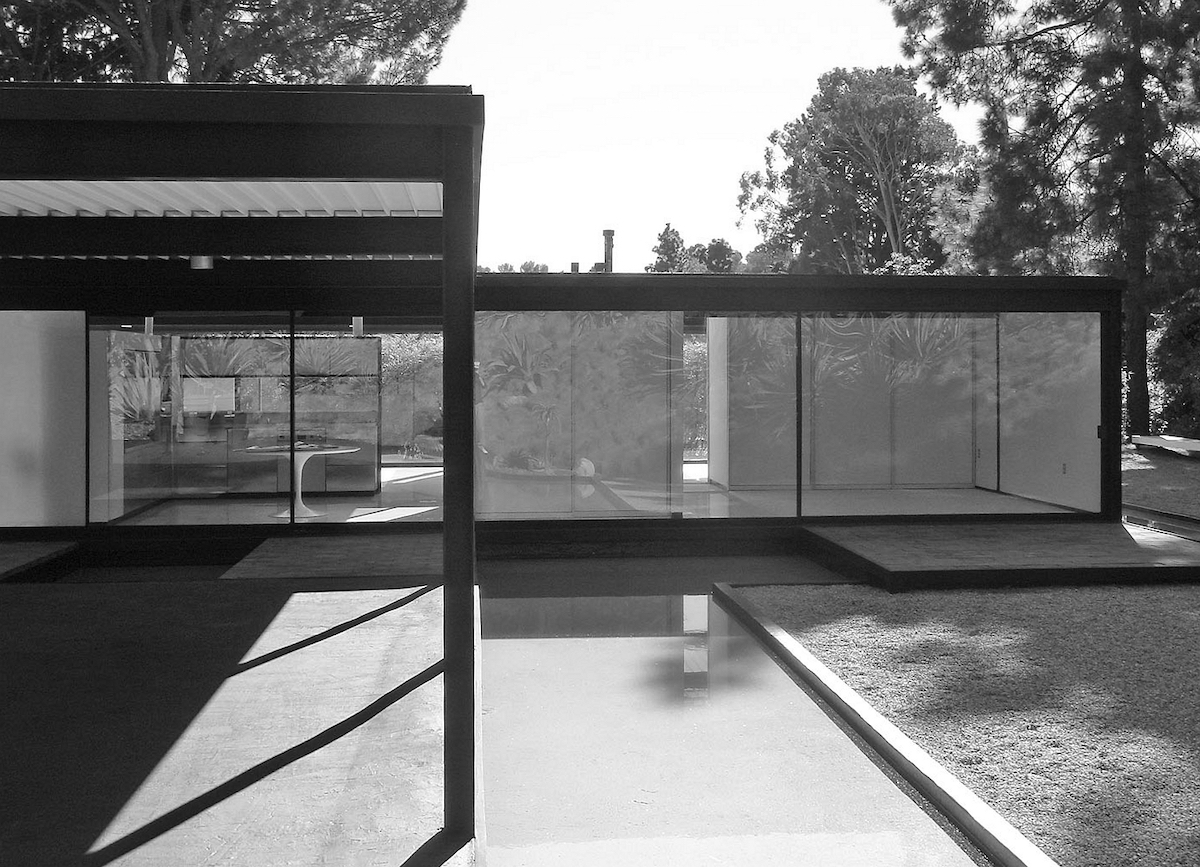 Contemporary Design News brings you news of cutting edge design and architecture, together with the latest news of important design events in the UK, Europe and throughout the world.
Our aim is to promote and encourage the use of well designed products. Contemporary Design News has rapidly evolved from an internal newsletter to one that serves a much wider audience. 
The use of this resource will prove invaluable to architects, developers and those with a keen interest in architecture and design. 
Photo Ilpo's Sojurn / Creative Commons